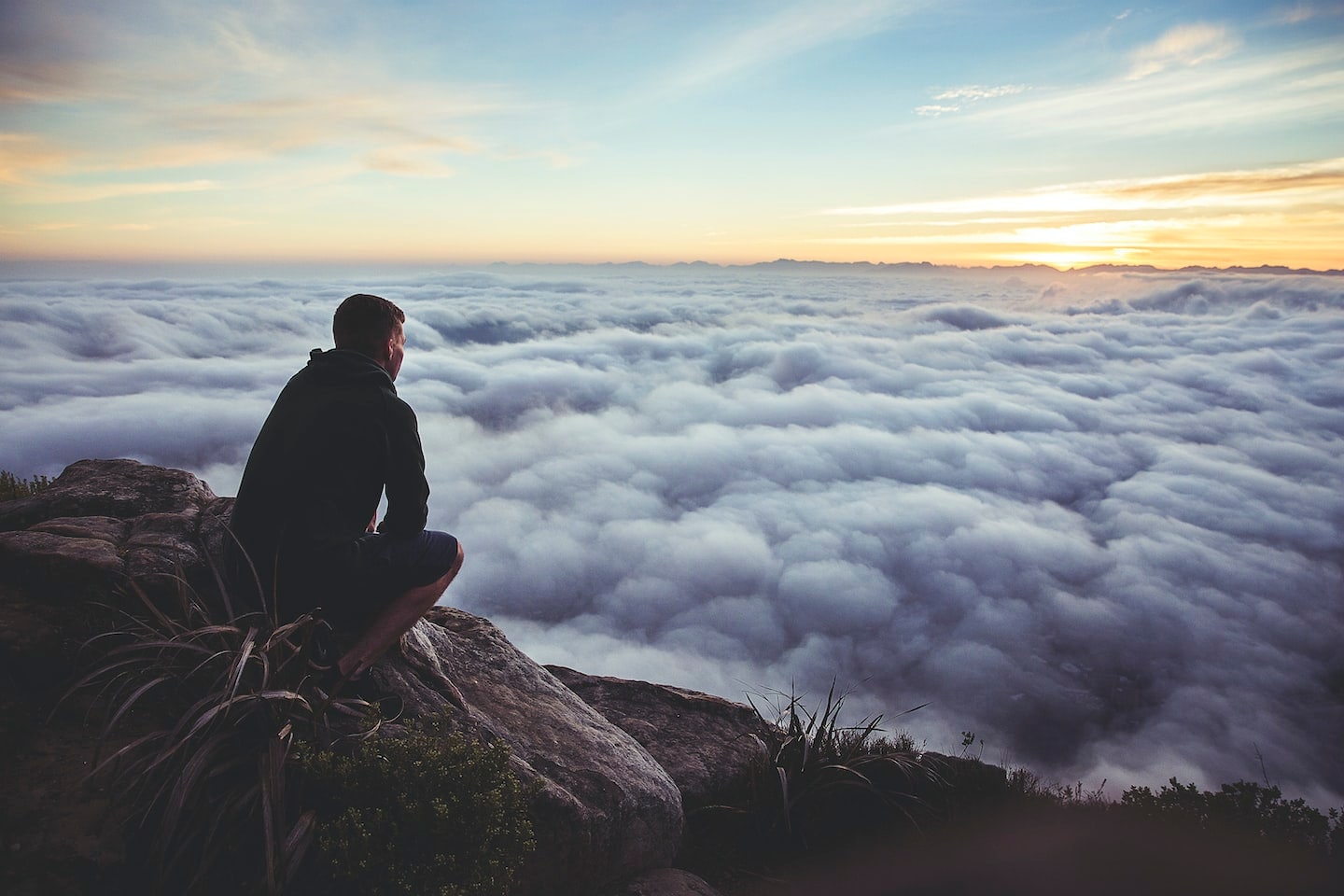 Empowering organizations worldwide by merging consulting expertise with cutting-edge product innovation.
Discover the power of the Duck Touch
As experts in managed services and consulting, and proud partners of industry leaders like Akamai, AWS, Exoscale, Linode, and Haproxy, we understand the vital role that technology plays in driving success. Our team of experts has a proven track record of managing large-scale infrastructure and applying DevOps/DevSecOps practices, ensuring that your online presence is always secure, fast and reliable. And with 24x7 support, you can trust us to be there for you, whenever you need us.
So, whether you're looking to optimize your cloud infrastructure, boost web performance, or fortify security, we can help you rise above the competition.
Founded

2020

Customers

50+

Strategic Partnerships

6

Available Expertise

24x7