No open positions at this time
The Ducksify is a tight squad, we strongly believe that our team and spirit is the foundation of our success, and we are dedicated to attracting, developing, and retaining the best talent in the industry.
We pride ourselves on fostering a culture of learning and development, and we are committed to providing our employees with the resources and opportunities they need to grow both professionally and personally.
We are always looking for talented individuals to join our team. Even though we currently do not have any open positions, we are always interested in hearing from individuals with a passion for technology, cloud infrastructure, web performance, and security.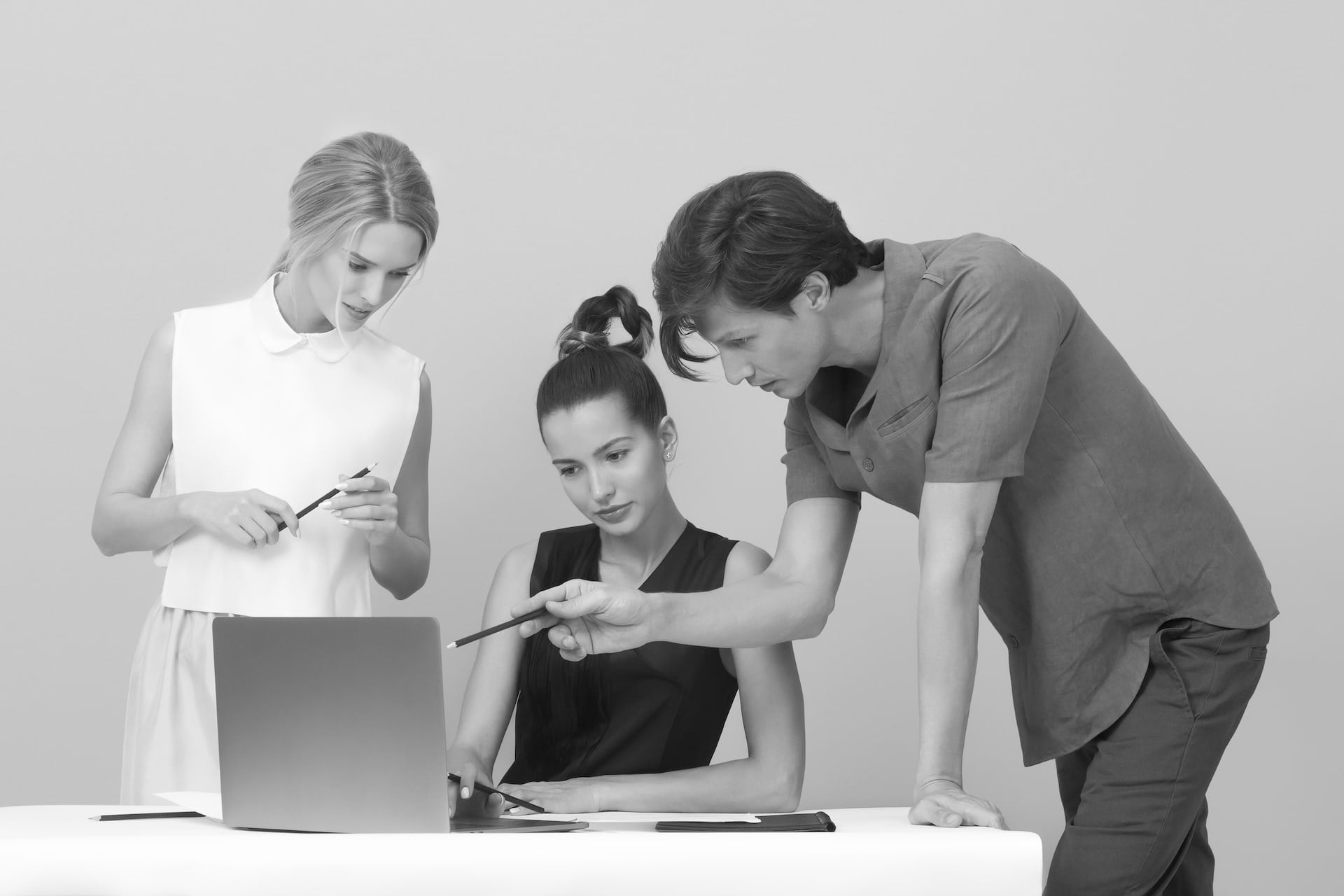 Need assistance ?
If you're an existing customer and require assistance, please visit our support portal to raise a ticket and our team will be happy to assist you.
Premium customers have access to the 24x7 L3 Support with express routing code.