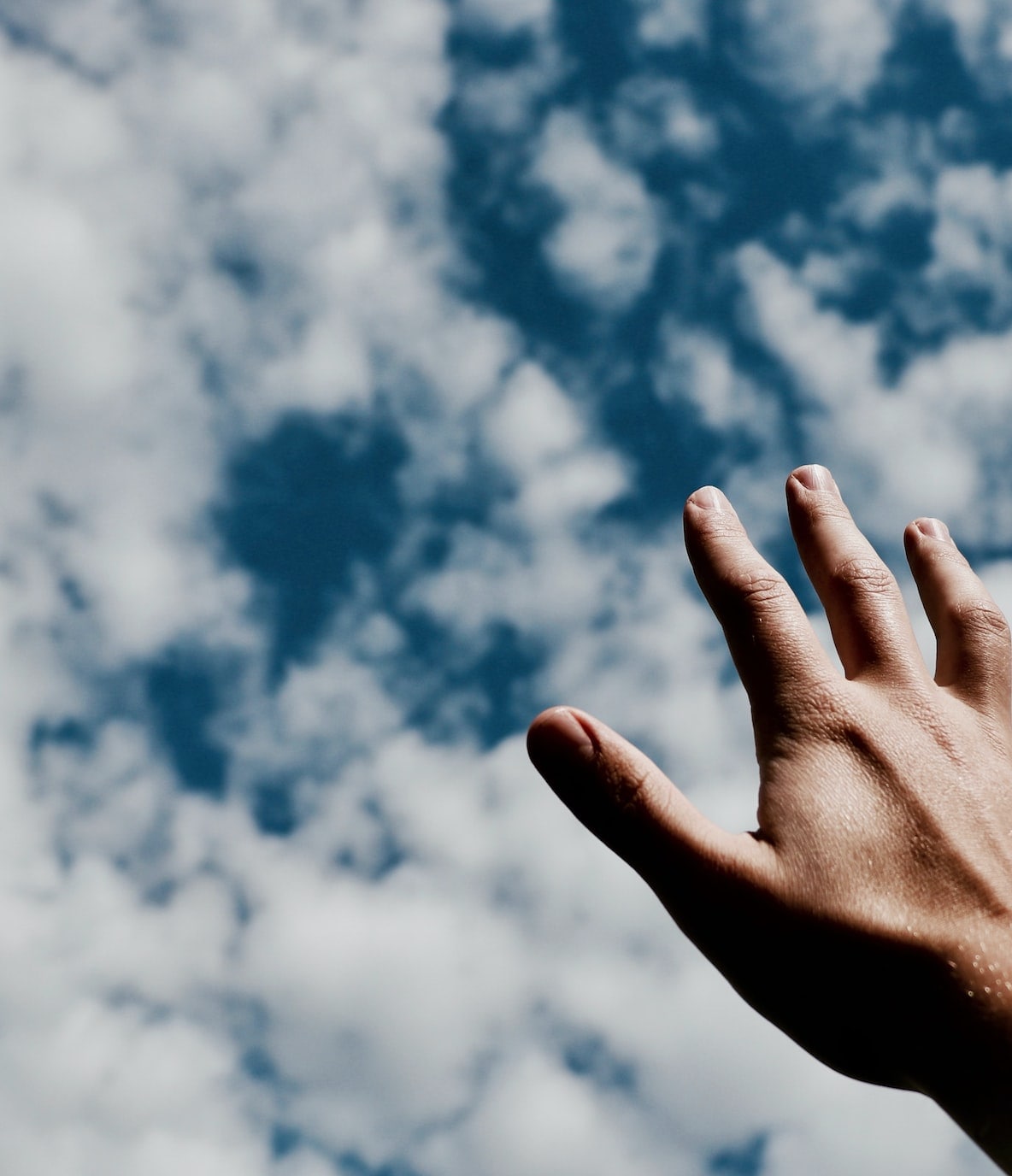 We understand the importance of having a robust and reliable cloud infrastructure for your business. We have the expertise to help you migrate to the cloud, as well as provide you with managed infrastructure services and 24x7 support
Our team of experts can help you plan and execute your migration to the cloud, ensuring a smooth and seamless transition. We will work with you to understand your unique business requirements and design a customized solution that meets your needs.
Once your infrastructure is in the cloud, our managed services team will take care of the day-to-day management, monitoring and maintenance of your cloud infrastructure. This includes provisioning, scaling, and backup/disaster recovery.
At a glance
From the initial design phase to the implementation & operation, our team of experts will support you on the following :
Provider Selection
Architecture
Migration
Performance & Costs Optmization
Don't let the complexity of cloud infrastructure hold you back, trust our experts to provide you with the support you need to succeed. Contact us today to learn more about our cloud infrastructure services.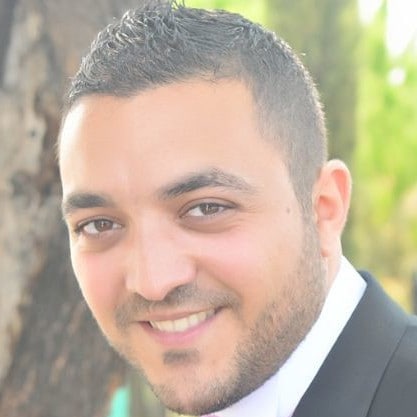 "The expertise and experience of Ducksify engineers allowed us to deploy perfectly integrated Kubernetes clusters within our existing environments.
The quality of the documentation provided, and the knowledge transfer are notable elements of their performance."