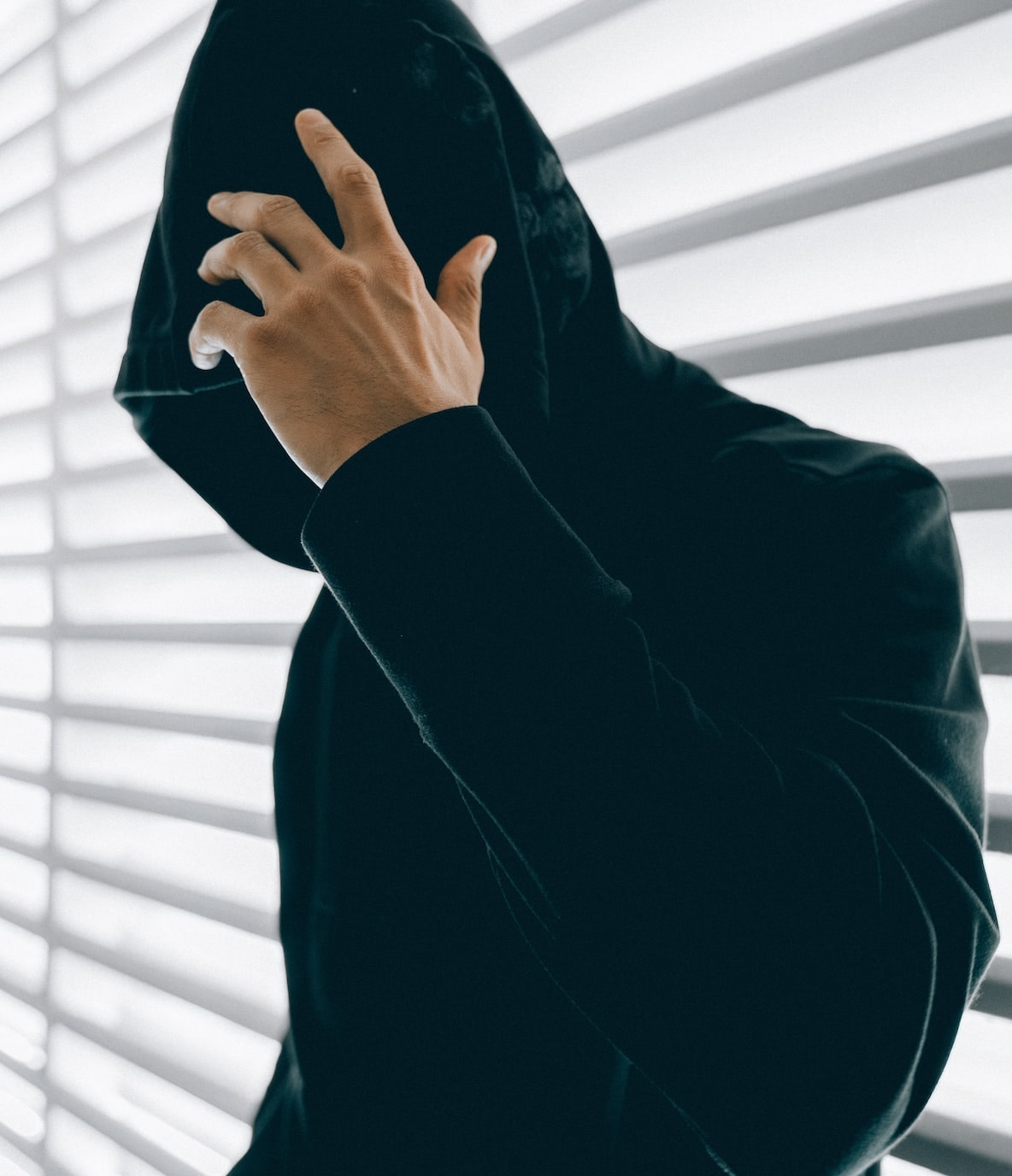 In today's rapidly evolving threat landscape, security is a top priority for businesses. As a trusted Akamai partner, we have the expertise and experience to help you protect your online presence from the most advanced security threats.
Our security solutions are designed to provide comprehensive protection for your entire infrastructure, from the core to the cloud and the edge. Whether it's bot management, account takeover prevention, credential stuffing protection, DDoS protection or web application firewall, we have the tools and expertise to keep your business running smoothly and securely.
But we don't just provide you with a set of tools, we also provide you with expertise. Our security consultants and whole support/engineering team is highly skilled, and able to solve your issues quickly and efficiently. In case of incident, you will be directly connected to our L3 support, eliminating the need for a ticket escalation through multiple levels of support. And, when you need assistance, our 24x7 managed service and support team is here to help you.
At a glance
From the initial design phase to the implementation & operation, our team of experts will support you on the following :
Web Application Firewall.
API Protection
Bot Management.
DDoS Protection
Global Traffic Management / Load Balancing.
SIEM Integration
Don't wait for a security incident to happen, trust our experts to protect your business and give you the peace of mind you need to focus on your core operations. Contact us today to learn more about our security solutions and consulting services.
Some Key Figures
As of Q1 2023, our team is providing 24x7 Security Expertise & Support on
Websites & E-Commerce Platforms

2k+

Expertise

24/7

Customers

50+